Maeva, welcome to Ecolo Bike your e-bike rental in Moorea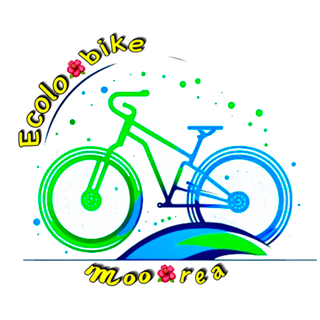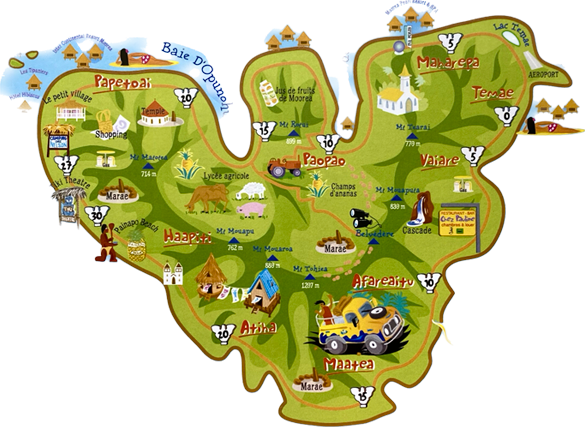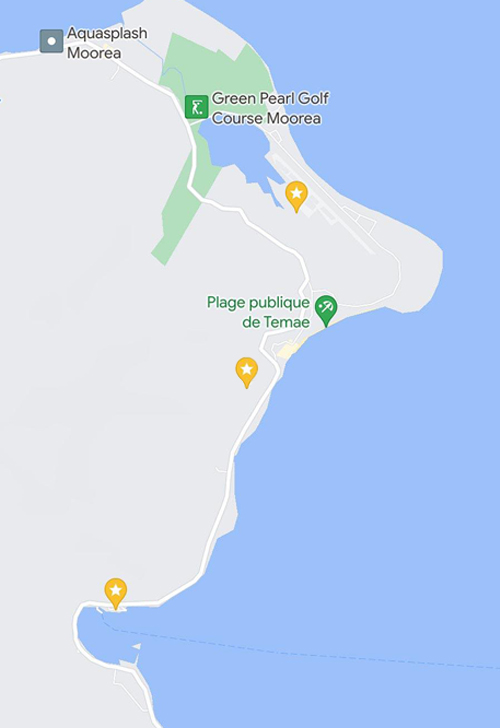 At the ferry dock, near the Sofitel and at the airport area of Moorea
Our E-bikes are available upon arrival at the ferry dock of Moorea, a 5 minute walk from the Sofitel entrance and at the airport area.
Whether you arrive by plane or ferry, you can rent an electric bike immediately upon arrival and start exploring the island as soon as you wish.
We are pleased to offer you the opportunity to rent electric bikes to explore the island in an ecological and economical way.
With family or friends, sportsmen or strollers, take a real pleasure to discover Moorea peacefully.
Our best e-bikes will allow you to enjoy the diversity of the island without difficulty.
Depending on the model of e-bike chosen, prices are between:
Optimal comfort & puncture-proof autonomy
Payment accepted: cash, no credit card
Currencies: US dollars, euro, xpf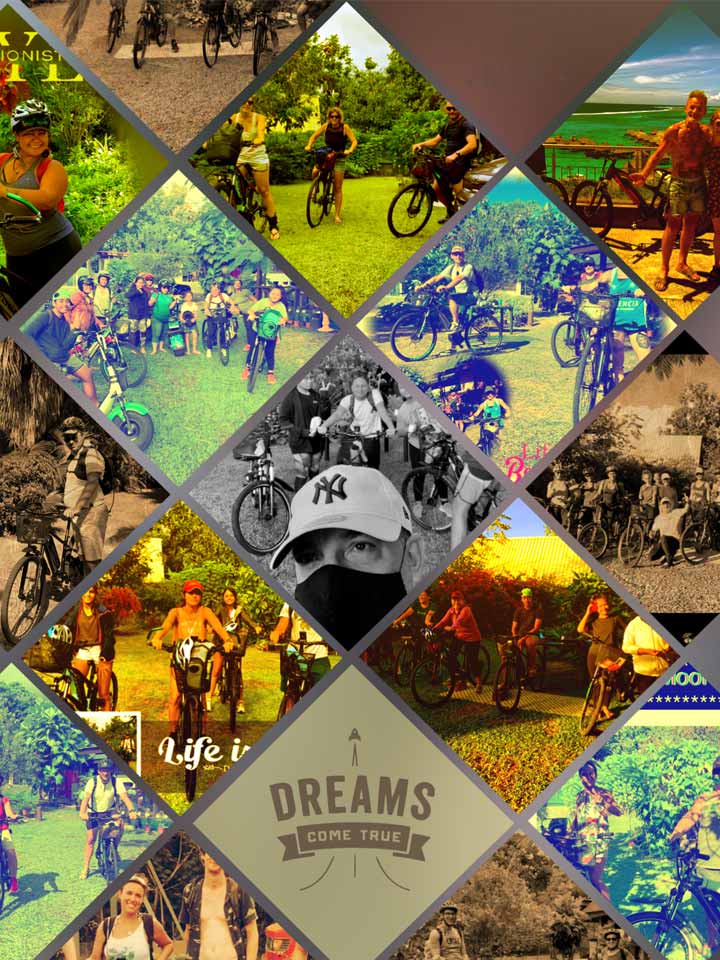 Suitable for the whole family
We have several types of bikes equipped with or without basket.
They are equipped with powerful motors and high capacity batteries to ensure a smooth and enjoyable riding experience. They are also equipped with disc brakes for more safety.
Anti-puncture performance system "TANNUS"
In order to get the most out of the e-bike experience on Moorea, there are some important rules to follow:
Climb up the Belvedere by
 Opunohu bay: yes
Cook's bay: no
Selfie and video while riding is not allowed
For your stops it is imperative to use the safety cables bike against bike + fixed point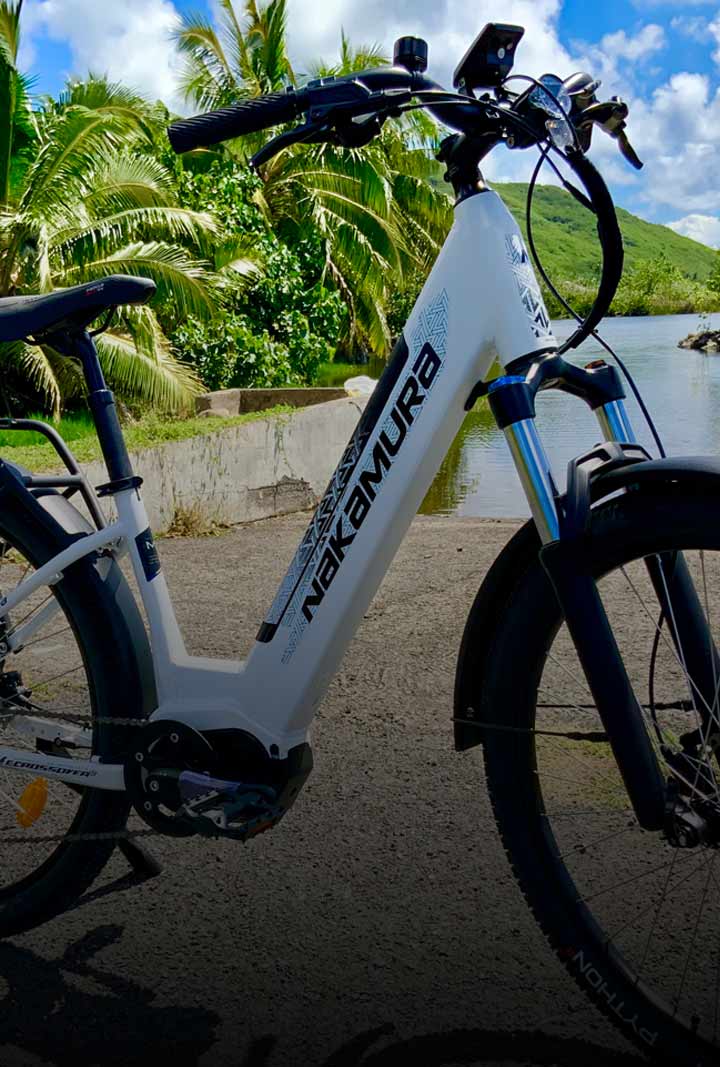 What is an EAB?
Electrically Assisted Bicycle or EAB refers to all bicycles with a motorized electric assistance that can help you travel up to 25 km/h.
What do I need to bring?
It is advisable to have a clothing adapted to the practice of the bicycle. And don't forget a cap, water, glasses and sneakers.
Is safety equipment provided?
Yes, helmet and lock are provided when you rent.
What if I need assistance?
If you need assistance or have any questions, please call us on WhatsApp at (+689) 87 33 20 34 or by phone at (+689) 87 38 03 29.
I have a car, where can I leave my car?
You can leave your vehicle with us safely.